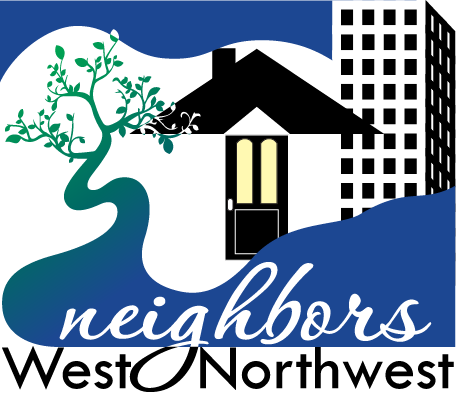 NWNW Coalition Neighborhoods Connect with Commissioner Ryan and Guests
Here is the agenda for our meeting this Thursday with Commissioner Ryan and guests, Portland Building Room 108 at 6:00 PM. This is a hybrid meeting. Here is the zoom link.
Commissioner Ryan's guests and the agenda are below. If you have questions that you would like to ask, please submit them to: Vadim@nwnwboard.org or Darlene@nwnw.org.
Otherwise, questions will be taken from the floor of the Portland Building Audience and via zoom chat.
May 25th, 2023 6:00 PM @ The Portland Building (Room 108)
6:00 – 6:10: Greetings and Introductions (Darlene Urban Garrett, Neighbors West Northwest and T.J. McHugh, Commissioner Ryan's Office)
6:10 – 6:50: Commissioner Ryan
6:50 – 7:10: Portland Solutions (Bobby Lee – Mayor's Chief of Staff)
7:10 – 7:25: Bureau of Emergency Communication update and Bureau of Emergency Services resources (Nick Coffey / Grace Zarpak – Commissioner Gonzalez's Office)
7:25 – 7:30: Closing (TJ McHugh, Commissioner Ryan's Office and Vadim Mozyrsky, Neighbors West Northwest )
Join Zoom Meeting
https://us02web.zoom.us/j/89333570840?pwd=UHFWZkpKMWxJYlNYcWRHSHM3M3JsQT09
About Us
We are Westside neighbors working toward a livable and sustainable future.

Neighbors West-Northwest is the neighborhood coalition representing 7 Northwest and 4 Southwest Neighborhood Associations. The geographic area of our coalition area encompasses one of the most varied sections of Portland, Oregon where heavy industry, commerce and a variety of residential communities co-exist with large, pristine natural areas and riparian habitats.

NWNW provides a number of different services and programs to neighborhoods and residents within our boundaries. These services range from administrative and communications support to technical assistance, grants, and financial support or fiscal sponsorship of our constituent neighborhoods and aligned community organizations.

NWNW also offers a key channel for the city and elected officials to quickly disseminate information to a wide range of neighbors. This all leads to greater livability and harmony in our thriving urban center.

Visit the following links for more information on services we provide, programs we operate, our Staff and Volunteers, and how to get involved.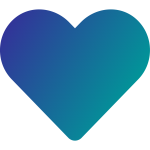 MEET YOUR NEIGHBORS
Learn more about the 11 neighborhoods that make up our coalition.
The Latest News